Slide
Heavy Truck, Tractor & Trailer Repair
Slide
Heavy Truck, Tractor & Trailer Repair
Slide
Heavy Truck, Tractor & Trailer Repair
Truck and trailer service and more..
Roundabout 2002 Todd Davidson began fixing heavy trucks. Fast forward to today. Todd Davidson is still fixing heavy trucks along with his team. His team at Davidson Truck & Tractor in Moosomin SK. The business is not located in Davidson, but it is named after Todd.  Todd now has a dozen team members and three large buildings. Journeyman Heavy Duty mechanics, tow truck drivers, and parts professionals. Davidson helps keep heavy equipment on the road and in the fields.  Southeast Saskatchewan and southwest Manitoba. When it comes to trucks, there's not much that Davidson Truck and Tractor doesn't do.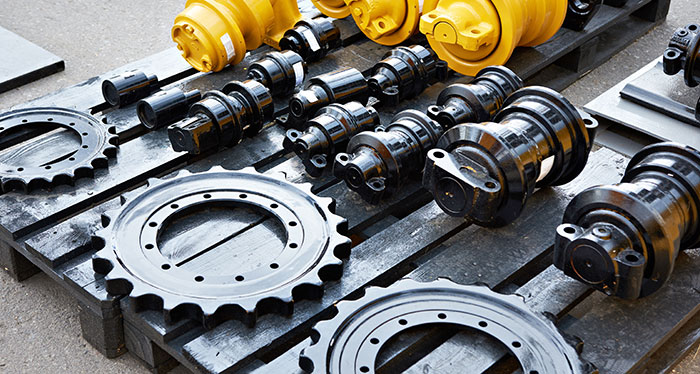 Did you ever notice that machine parts fail? And they often fail at the most inopportune time. We stock a huge inventory of parts for trucks, trailers, and ag. equipment.  If we don't have it in stock, we can get it.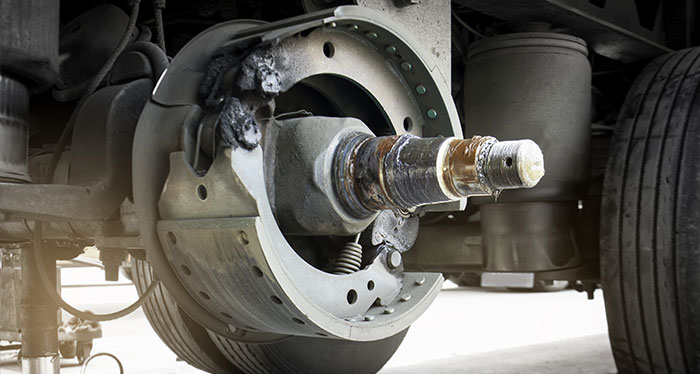 Equipment that works hard can wear out. Davidson Truck and Tractor has a solution.  Let us protect your investment and repair your equipment. We'll have it running like new in no time.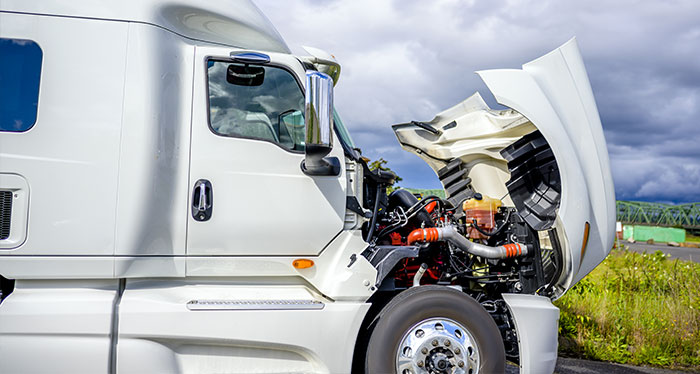 Our name, Davidson Truck and Tractor, doesn't say it all. We also provide 24/7 roadside assistance and towing too. Whether you drive a Honda Civic or a Mack truck, our roadside assistance can come to your rescue.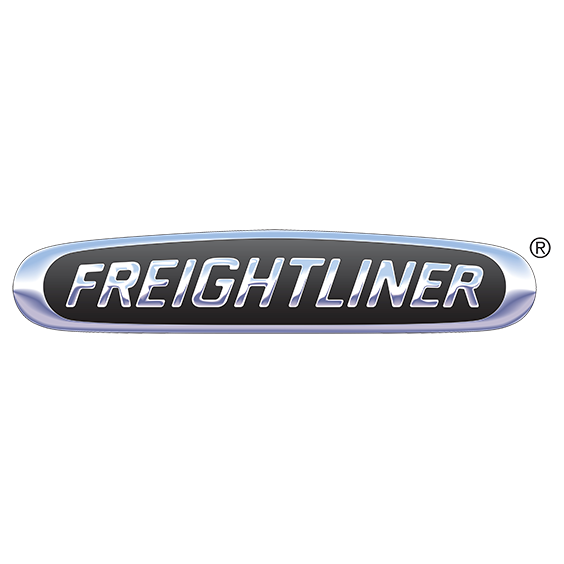 Freightliner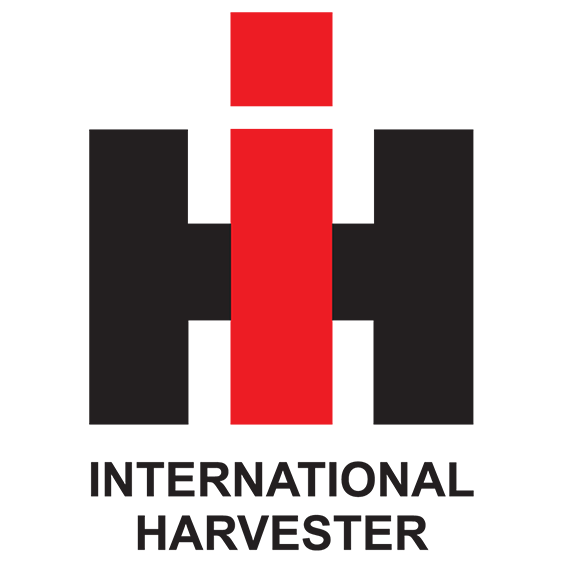 International Harvester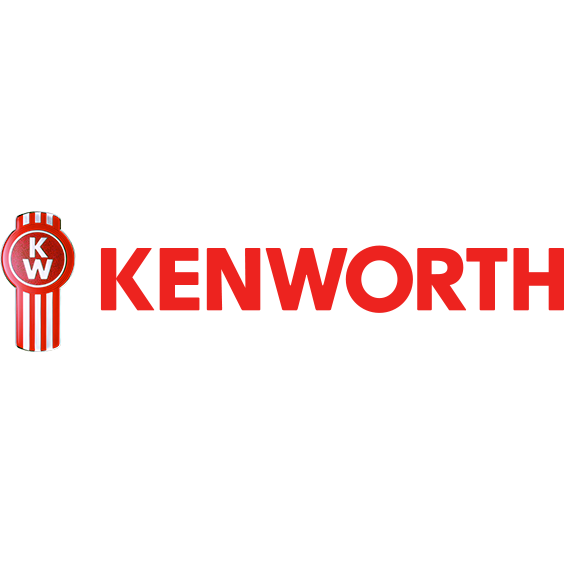 Kenworth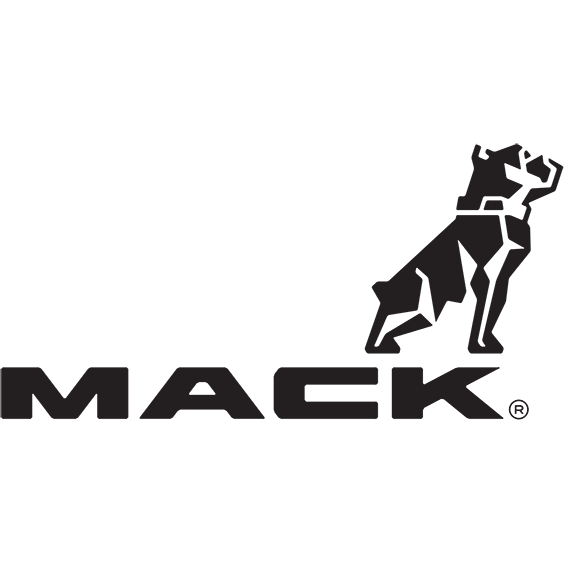 Mack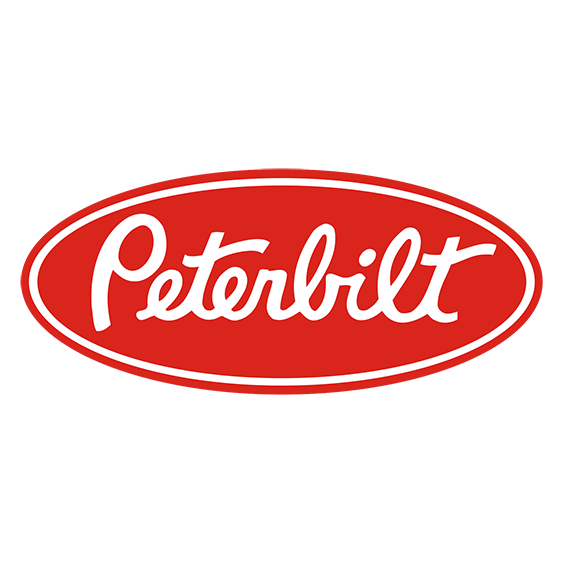 Peterbilt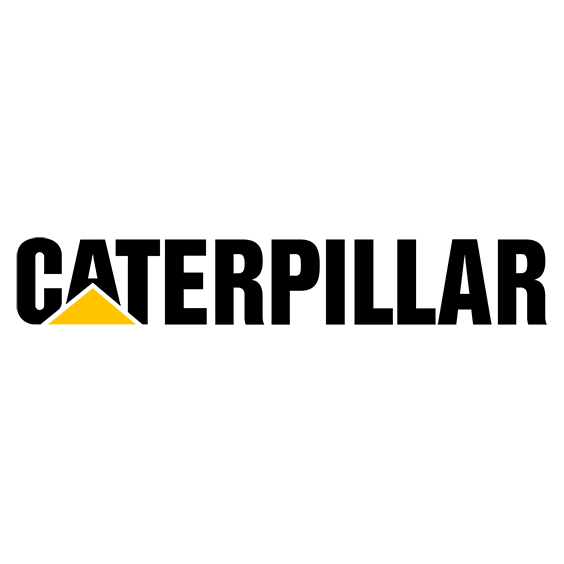 Caterpillar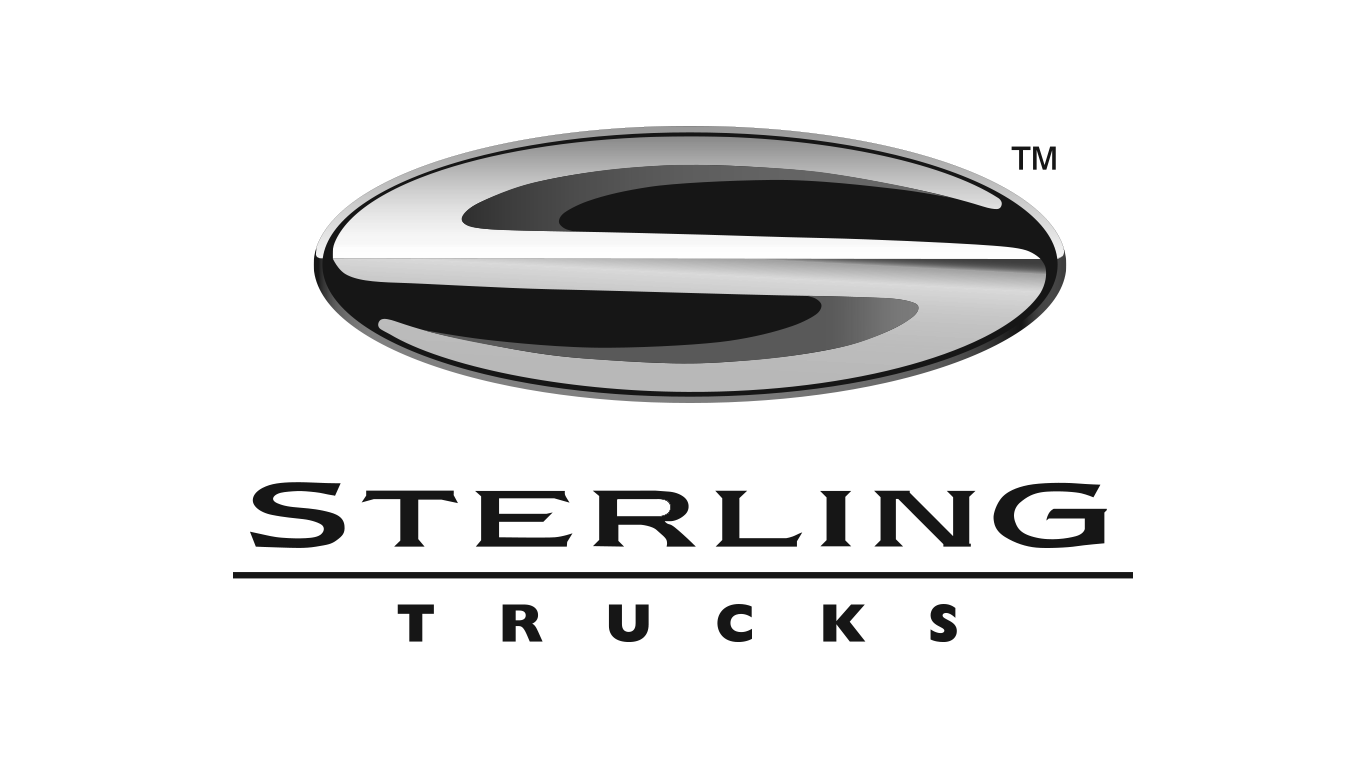 Sterling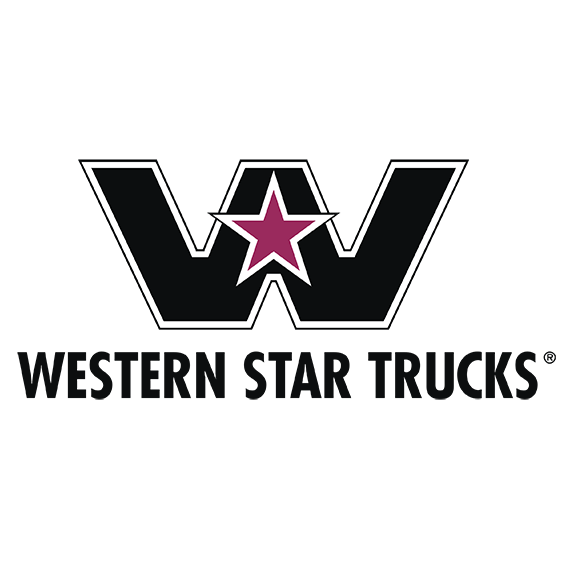 Western Star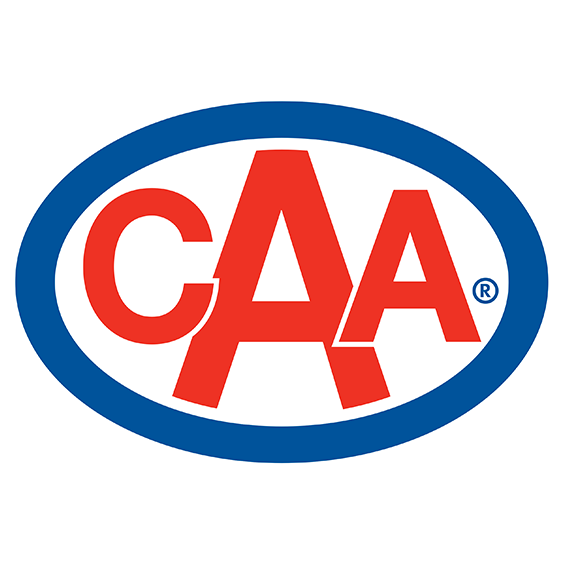 CAA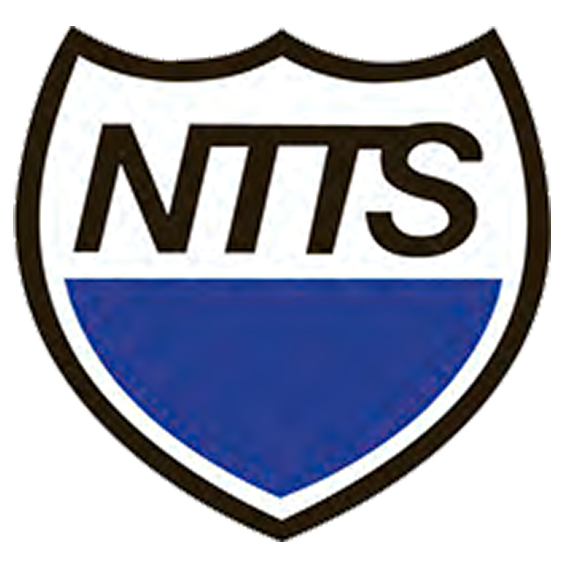 NTTS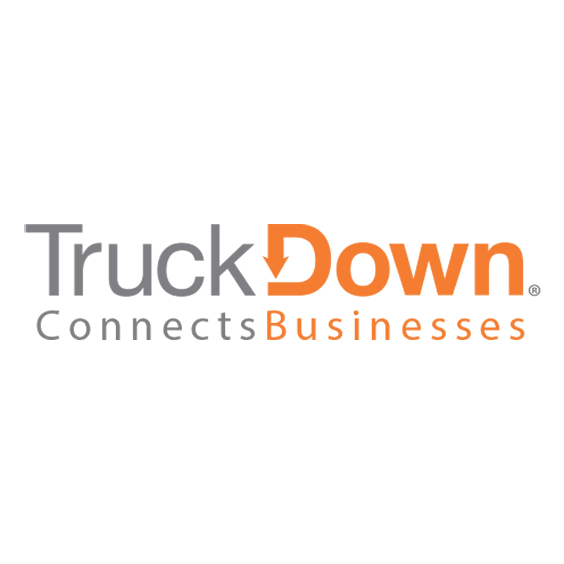 Truckdown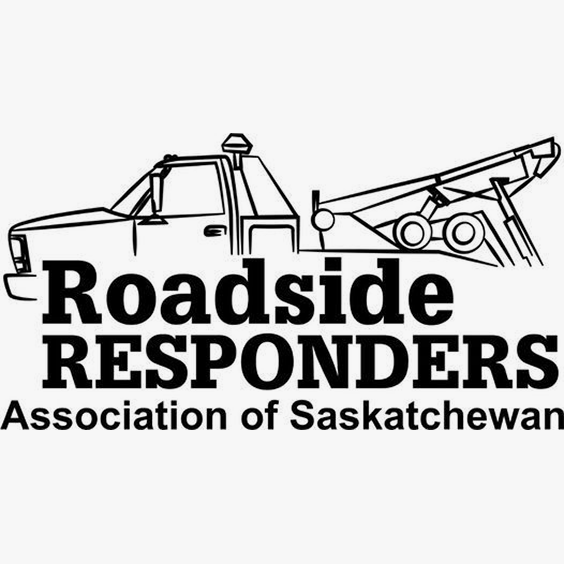 RRA