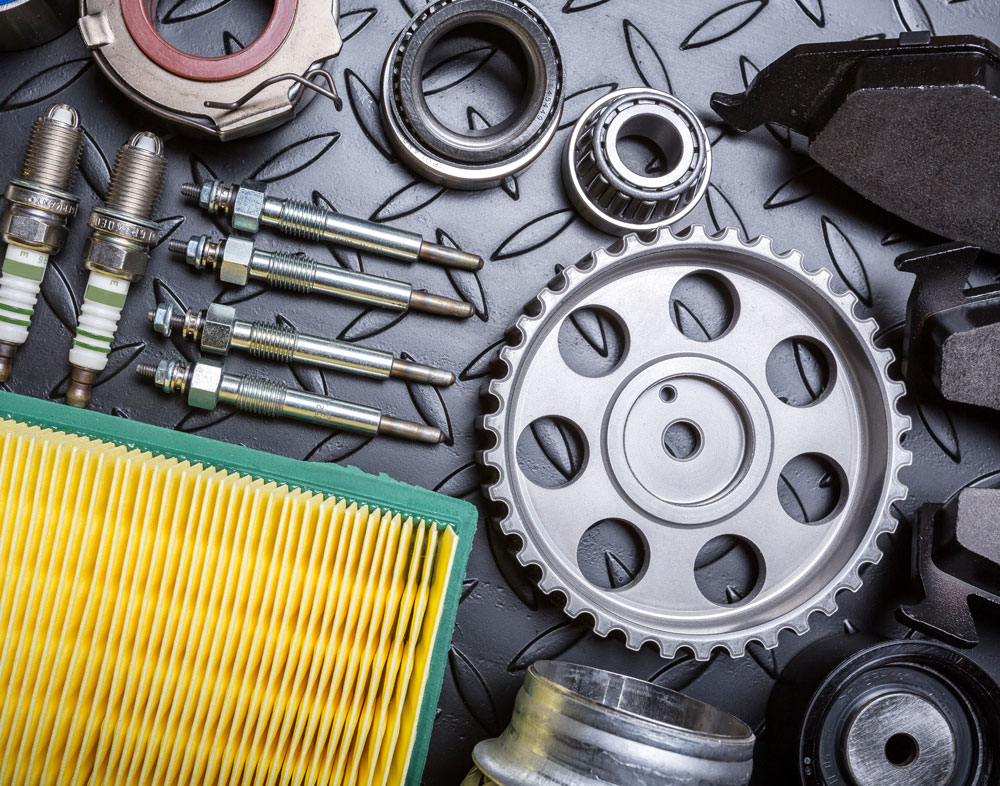 Any vehicle or equipment that you use is made up of parts. When all the parts are working, things get done. When the parts aren't working, things can grind to a halt. Davidson Truck & Tractor in Moosomin SK has a solution. We have a fully stocked parts department. We carry a complete selection of parts. Parts for highway tractors, trailers, and agricultural equipment. Parts that wear out frequently to parts that wear out once in a blue moon.
We carry consumable parts like lubricants, filters, additives, tires, and batteries. These parts wear out or are used up. They generally cannot be easily repaired so they are replaced. Brake shoes or pads are consumed through use and are replaced. We stock consumables as they are designed to be replaced.
We carry parts that are not classified as consumable. Some refer to these as repairable parts. For example. If your u-joint fails it can prevent your driveshaft from functioning. We stock u-joints. By replacing the u-joint you can likely restore functionality to your driveshaft. Davidson Truck & Tractor also stocks a complete line of accessories. Parts to enhance performance, customization, or safety. Drop in or call us to discuss your part needs. Check out our Facebook page for seasonal specials.